SCA Brewing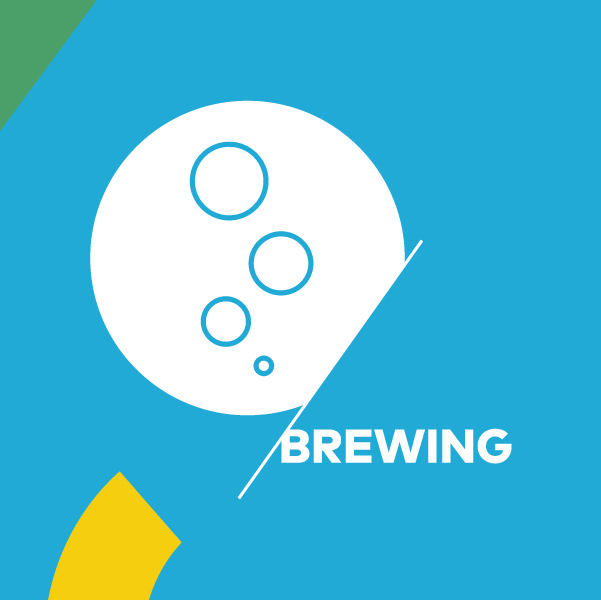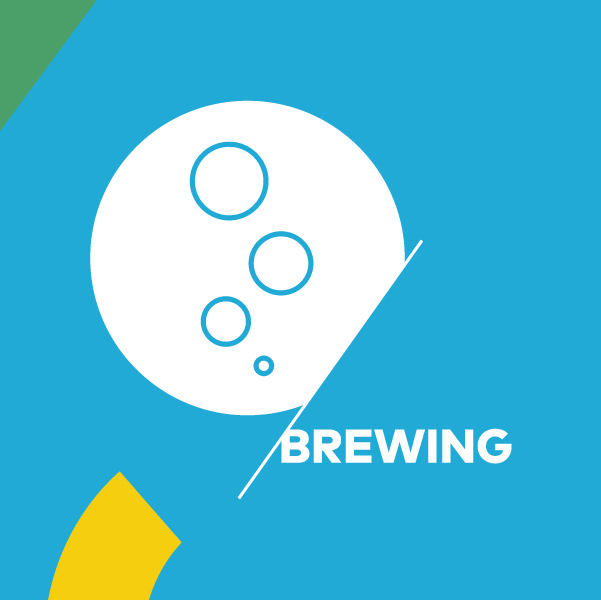 SCA Brewing
Foundation - February 9th 2019
Venue: Torch Coffee Lab, Thailand, Chiang Mai
Suitable for Beginner
Learn about the variety of methods for brewing coffee and the brewing variables that affect quality. The Brewing module provides hands-on learning on grind profiles, brewing methods, measuring coffee strength and charting a coffee's extraction.
SCA BREWING FOUNDATION
Designed to introduce core brewing skills and equipment to people with no previous brewing experience. Successful candidates should be able to grind and brew to the correct recipe to produce great coffee.
The Foundation level provides a first taste of a specific coffee discipline and is a great way to get insight into a module to help you decide if you want to go on to learn more.

The Foundation level requires no previous experience.

Courses at this level usually take 2 days.